April 21, 2015

Alas, I wasn't able to put together my usual John Muir's birthday message to celebrate his 177th Birthday, but I was still moved to remind you to celebrate it in your own way and remember his guidance about the world's problems: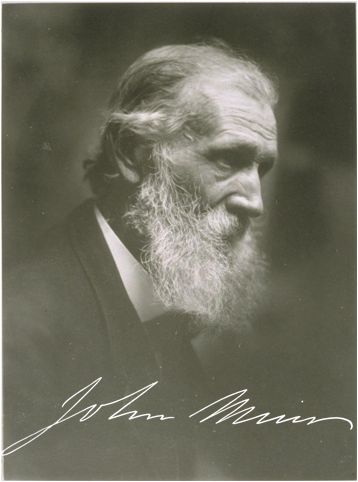 Climb the mountains and get their good tidings. Nature's peace will flow into you as sunshine flows into trees. The winds will blow their freshness into you and the storms their enery, while cares drop off like autumn leaves.


The clearest way into the Universe is through a forest wilderness.


In God's wildness the hope of the world -the great, fresh, unblighted, unredeemed wilderness. The falling harness of civilization drops off & the wounds heal ere we are aware.